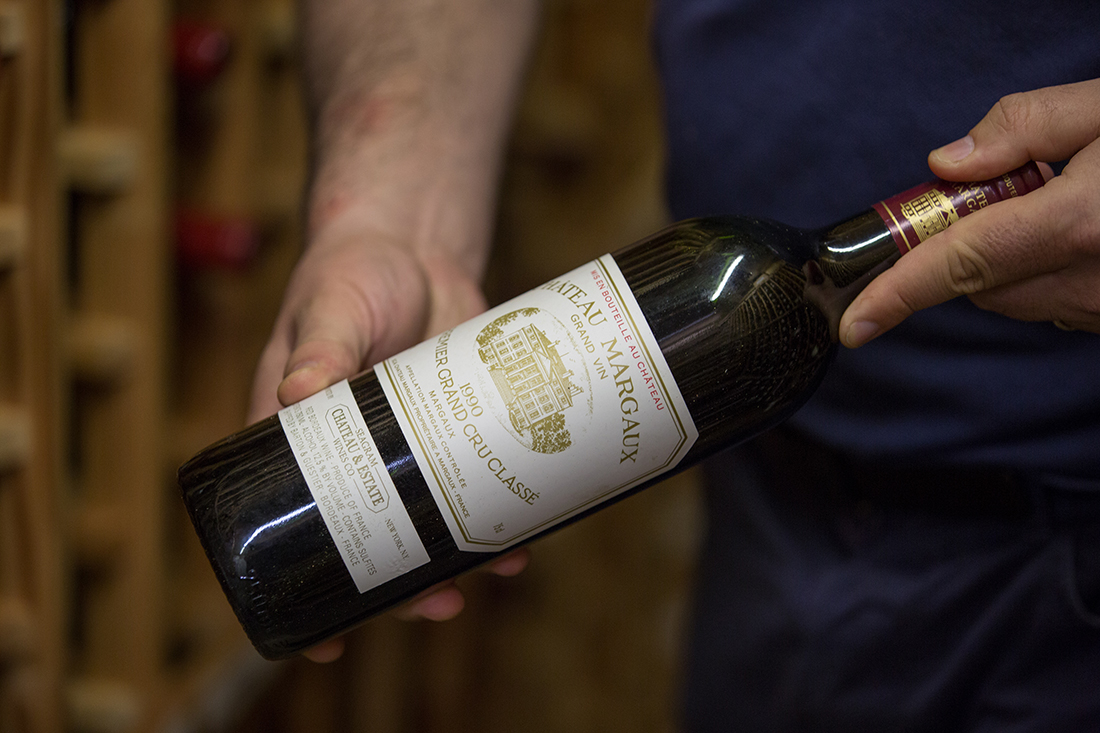 When it comes to creating our reserve list, we focus on precision and quality to bring you the very best wines available today. 
These are high-scoring wines, to be sure, but they are also impeccably sourced, from the best of breed winemakers, and created with the utmost attention to detail. Exhibiting very pure aromatic profiles, luxurious ripe fruit, taut structure, and a level of complexity that is quite rare, these wines are in a distinct class all their own. 
Not only are they uniquely sought-after, but there is an ever diminishing supply, further heightening their value and scarcity. For serious collectors and those connoisseurs who appreciate the polished opulence they afford, selecting from the list can prove quite a challenge. Please contact us and we will be sure to help.