In the early 1900s, Joseph Pascal arrived in the town of Puligny-Montrachet to cultivate the land. He met Marie Voillery and they had two children, René and Jean. Jean began working at Domaine Leflaive before buying some vineyard parcels in the early 1950s with his wife Cécile. In 1955, wine was struggling to sell, so they began to produce vine plants, to reach today, an annual production of 500,000 plants.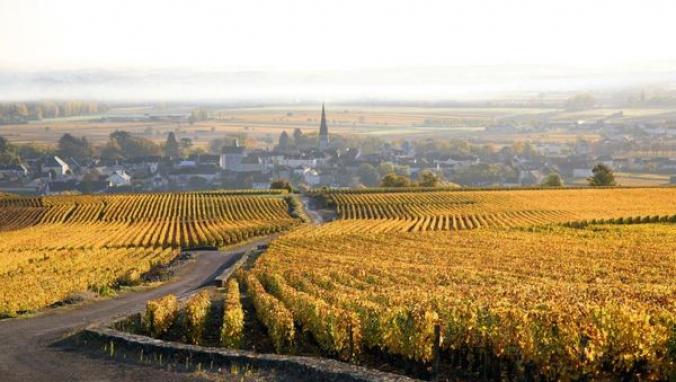 In 1975, Jean Luc joined his parents and together they formed a company called SARL Domaine Jean Pascal & Fils. Today the estate has 15 hectares of vineyards spread over 4 municipalities (Puligny-Montrachet, Meursault, Auxey-Duresses, and Volnay).
In the early 2000s, Jean Luc's son Yann and his wife Alexandra arrived at the estate. Today, Yann runs the wine growing area, while Alexandra takes care of winemaking and trade.
We especially love their Puligny Montrachet Les Enseigneres located just below the prestigious Grand Cru vineyards Batard Montrachet and Bienvenues Batard Montrachet. The Jean Pascal wines from this vineyard have great richness, and minerality, great flavors and is a very enjoyable white Burgundy.