A Smart Investment in the Classics: 2016 Bordeaux Futures
2016 was a year notable for drama, and the Bordeaux growing season was no exception. For months, torrential rains swept the countryside and growers feared disaster. But just as the situation looked dire, the rain stopped, and June stretched into an exceptionally dry summer. So dry and hot, in fact, that vintners again began to wring their hands. Fortunately, the replenished water tables prevented maturity blockages at most vineyards, cool nights complimented the hot days, and rain saved the day in September—parched vines found relief and ripening resumed. The harvest progressed under ideal conditions. Dramatic shifts between day and nighttime temperatures resulted in fresh wines with dazzling color and astonishingly intricate aromatics. This is classic Bordeaux.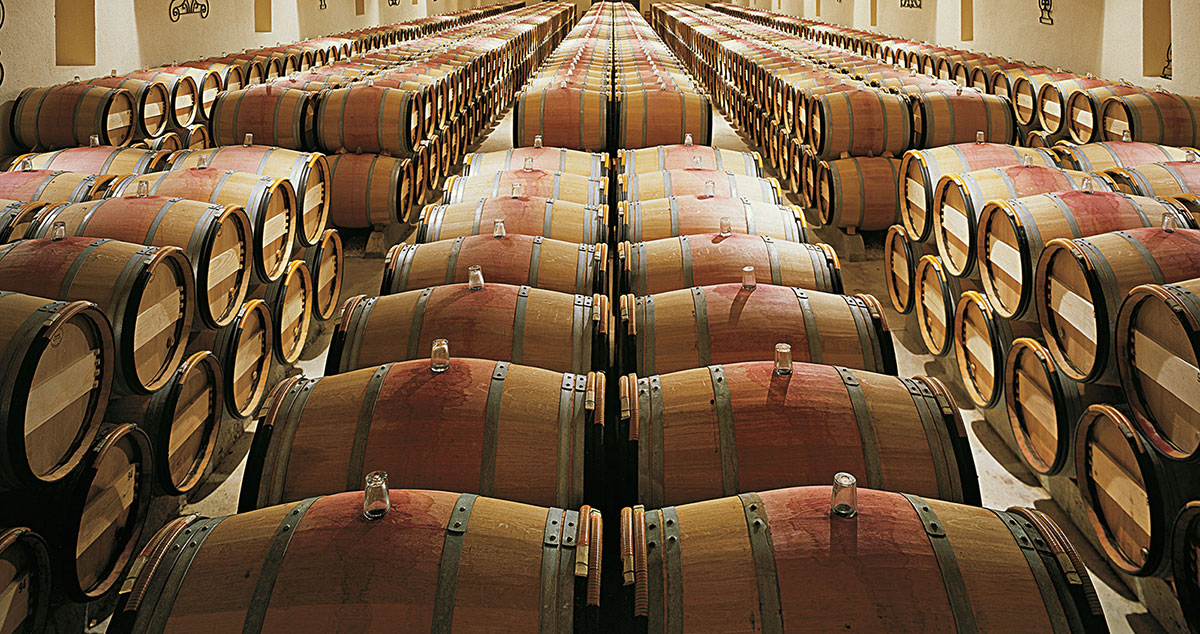 Despite all the hand-wringing, 2016 was a high-yield year. So why should you buy futures? With wine speculation, it's always important to look at context. In May of 2017, severe frosts ravaged Bordeaux, significantly reducing the potential yield for 2017 and 2018. Hence many Chateaux will need to add 2016 wine to the 2017 vintage. Therefore, fewer cases of 2016 Bordeaux will be released and prices are on the rise. In short, this is one of those times when buying futures is particularly wise.
We were fortunate enough to taste these wines at the Bordeaux en primeur in April 2017. On both the right and left banks, the wines are notable for exceptionally fine tannins and astounding freshness. Terroir is particularly articulated here, but of course the vintage still has defining traits. There are quite a few standouts and a handful with near-perfect ratings. As Neal Martin writes in The Wine Advocate, "You will love these wines."
The Vintage
St. Julien is a definite star of this vintage. Literally every chateau made excellent wines. We think the wines of the Léoville estate show particular promise, and the Beychevelle is predictably beguiling.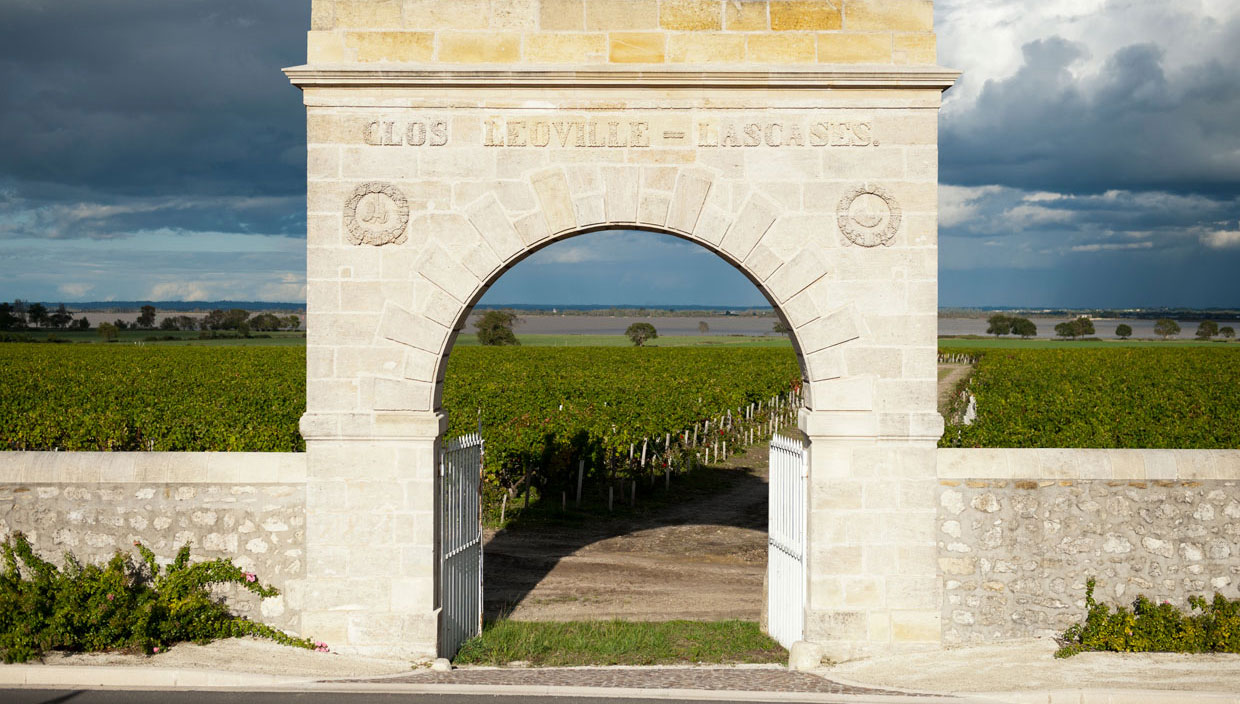 Next door, Pauillac had an exceptional year, with a number of chateaux producing their best wines yet, notable for striking purity of fruit. As might be expected, we found many favorites. We were taken with the Lafite-Rothschild, the Duhart Milon, the Grand Puy Lacoste, the Mouton Rothschild, the Pichon Comtesse de Lalande, the Clerc Milon, the Lynch-Bages, and an exquisite offering from Latour. 
The clay soil of St. Estèphe retained the spring rainfall, preventing the vines from getting too dry during the long, hot summer. The result? A bountiful harvest and exquisite wine, including a structured and austere Montrose, and an unusually delicate Cos d'Estournel, which is certainly one of the best expressions of the vintage. 
St-Émilion's limestone plateaus successfully regulates water during hot years, and 2016 produced lush, supple, and intense wines. The powerful yet precise Château Figeac was a favorite, as was the finely structured Château Canon. 
In Pomerol, we came away with a sense of elegant structure, perfect fruit, and real aging potential. The Vieux Château Certan is unforgettable, as is the darkly redolent Château Pétrus, and the precise and cerebral Clinet.
In Pessac-Léognan, of course Château Haut-Brion is a stand-out, while the la Mission Haut-Brion is seductive and spicy with a divine concentration of fruit. 
Margaux winemakers faced high standards set by their superb 2015 vintage, but rose to the challenge, producing fresh and elegant wines. The Palmer will no doubt go down in history as a classic, the Château Margaux is intriguingly complex, the Rauzan-Ségla shows perfect balance, and the Brane-Cantenac is not to be missed.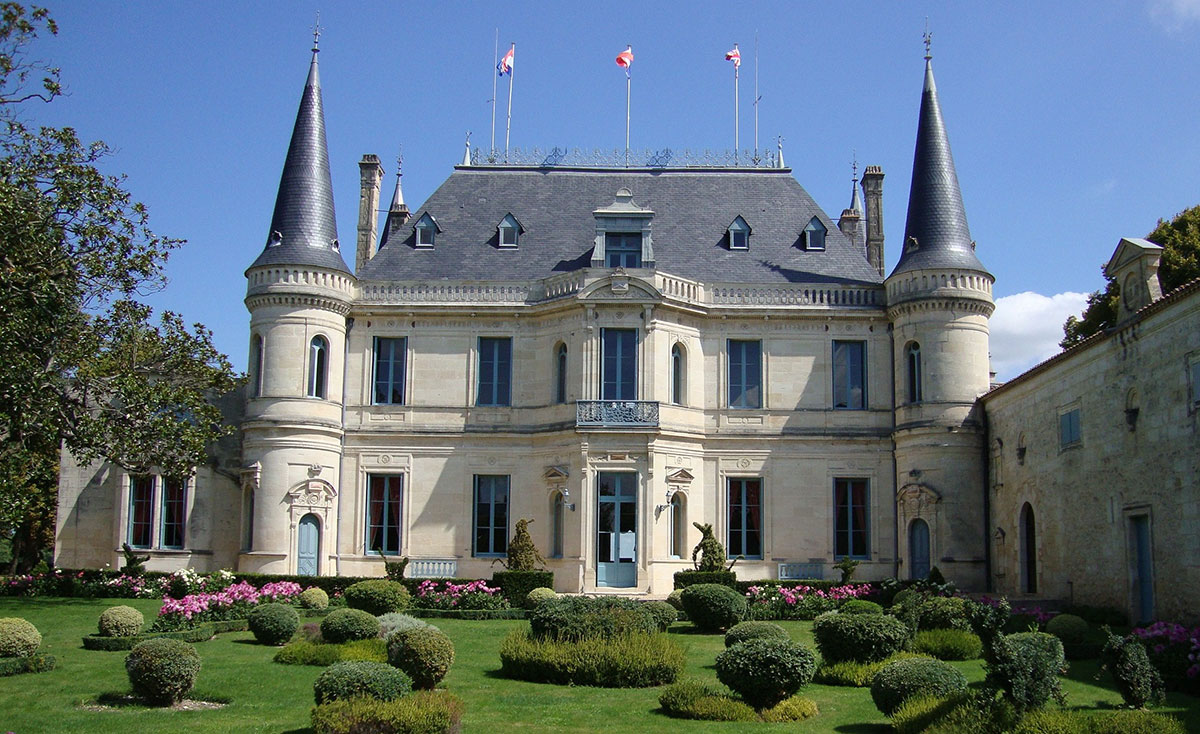 With quality such as this, we think 2016 Bordeaux Futures are an investment you can count on to deliver enjoyment in years to come. We have begun to take orders now, with wines scheduled to arrive by mid-2019.